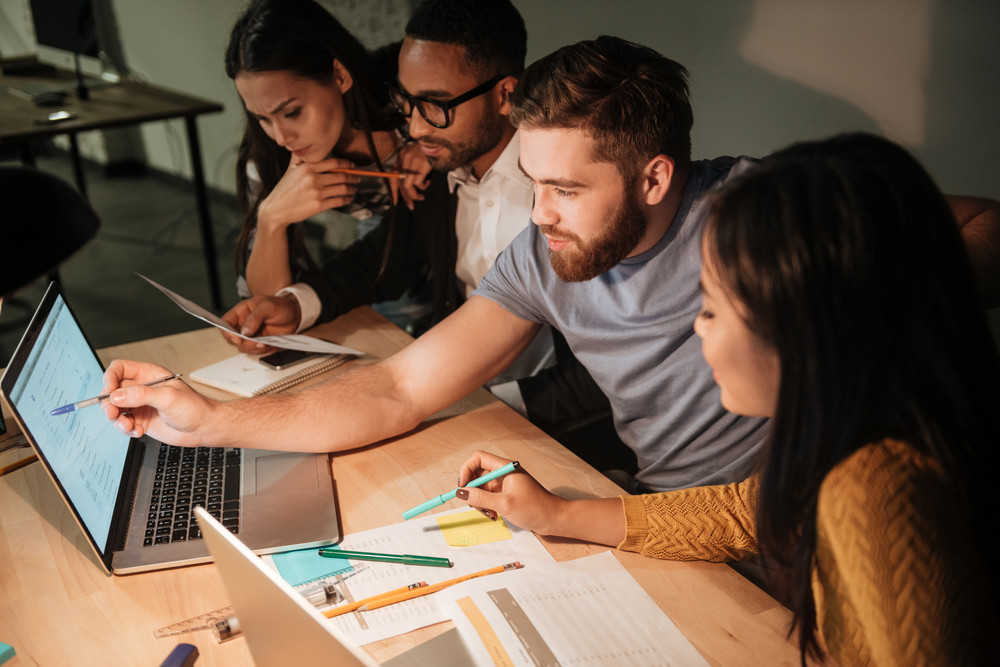 When you are running an online business module, it's easy to get bogged down in the complexities of adding additional functionalities to your website. Luckily, third-party integrations can help. According to Gitnux, in 2021 alone, the U.S. generated $42.67 billion from direct selling. To operate in the most efficient and competitive way, it's essential that you have cutting-edge direct selling software. Let's look at how third-party integrations can help.
Understanding Third Party Integrations
Third-party integrations are connections between two or more separate systems or platforms to exchange data and add functions to your site. A third-party integration could be used to connect your customer relationship management system to accounting software. When systems can seamlessly work together, it increases your productivity and profitability.
Benefitting From Using These Tools
Your daily use apps need to stay connected, and there are two main ways to do this. You can accomplish this through native integrations or third-party integration tools. Native integrations are already present in the app and are ready to use when activated. Third-party integrations will have additional plugins, software, or APIs to connect. The two processes each have their strengths and weaknesses, but third-party options have some distinct advantages.
One of the best benefits is that you will be given a greater deal of flexibility. You will have access to a wide range of features and customizations. This can help to give you maximum control over workflows. You also have the advantage of a greater number of integrations than you would through native options. You will also enjoy an easy setup. Third-party integrations have user-friendly interfaces and support resources to follow you along your journey.
Third-party options have dedicated teams that thoroughly test these services to maintain them effectively. Your third-party integrations will easily connect with more than two apps which is a distinct advantage over native integrations.
Choosing Third-Party Integration Options
In order to find the best options for your needs, you'll need to do a little research into the different options available. They'll each have their pros and cons, and what you'll choose will depend on what your particular needs are.
If you would like to learn more about third-party integration options, please contact us at TavaHatz today. We will be happy to assist you with creating a smoother workflow for your online sites through direct selling software.